2″ 2500kg Ratchet Strap, with Alu Handle
Gear up the cargo management system with Grandlifting's exceptional 2500kg ratchet strap, designed with an aluminum handle and a 2″ width.
Description
Decked in a striking yellow color for seamless identification, our 2-inch wide strap, SKU: 5004, delivers steadfast security with a Load Capacity (LC) of an impressive 2500kg.
The unique feature is its aluminum handle ratchet lashing, ensuring robust grip and comfort in handling.
Plus, as a proud member of Grandlifting's esteemed ratchet strap and webbing & cargo control collections, this 2500kg ratchet strap is a testament to superior design, durability, and reliability in demanding operational scenarios.
Consequently, contact us today and choose it for secure and efficient load management.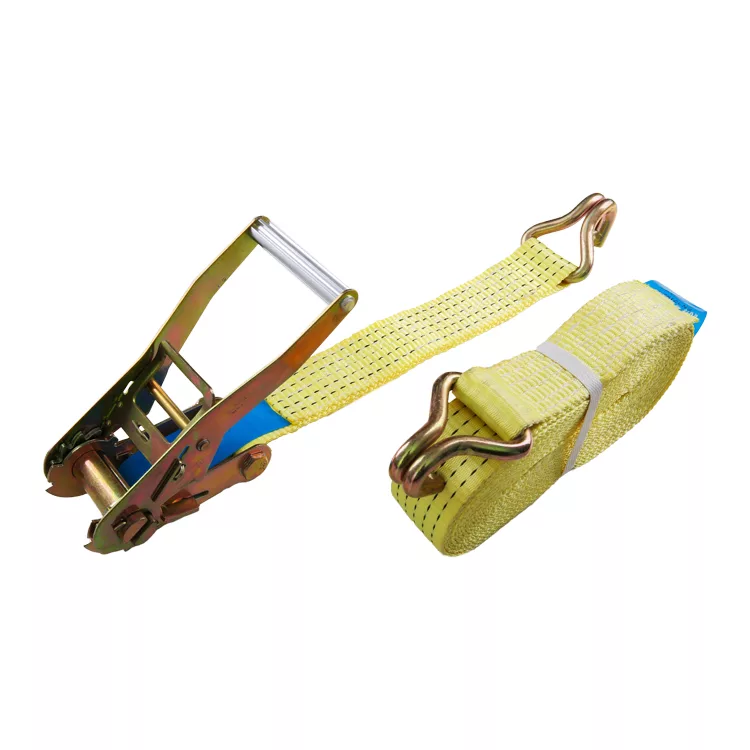 Contact Us
"*" indicates required fields