2T EN 1492 2 Round Sling
Opt for excellence with this EN 1492 2 round sling, featuring green and black, offering 100% high tenacity polyester core.
Description
The EN 1492 2 round sling is a symbol of innovation and resilience, crafted in striking green and black.
Designed meticulously according to BS 6668 Pt.2 1987, DIN-EN 1492-2, and the European machinery directive, it defines industrial excellence.
And its core, made from 100% high-tenacity continuous filament polyester fiber, offers supreme protection with an abrasion-resistant cover.
With color-coded WLL identification, up to 2-ton capacity, it's tailored for you.
Additionally, every sling is fully traceable and certified, ensuring safety, compliance, and peace of mind. Thus, contact us today and elevate your business standards with it.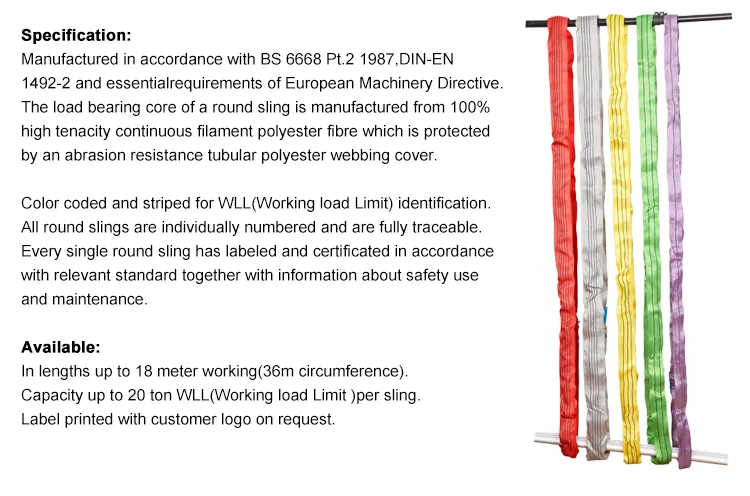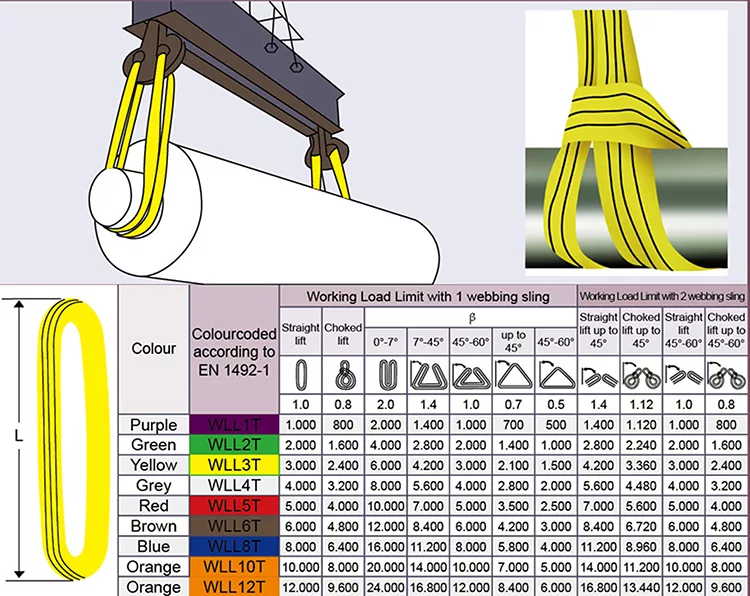 Contact Us
"*" indicates required fields