1T Webbing Sling
Discover the gold standard in lifting with our 1T webbing sling, crafted from premium polyester and available in customizable designs.
Description
Expertly crafted to meet stringent standards such as BS 3481 pt.2 1983F:S 7:1 (re-useable), DIN-EN 149-1, and the pivotal European machinery directive, this webbing sling promises unparalleled quality and reliability.
Made from 100% high-tenacity continuous filament polyester fiber, it boasts a vivid purple shade, ensuring easy visibility.
Color coding and striping provide an effortless way to determine the working load limit (WLL), enhancing safety standards in your workplace.
Moreover, every sling is individually numbered and comes with a label, making them fully traceable and certified.
You can choose from a variety of styles, from simplex to quadruplex ply standard slings and more, available in both standard and long lengths up to a width of 300mm.
For that touch of professionalism, we even offer label printing with your esteemed logo on request. Overall, contact us today and invest in the sling.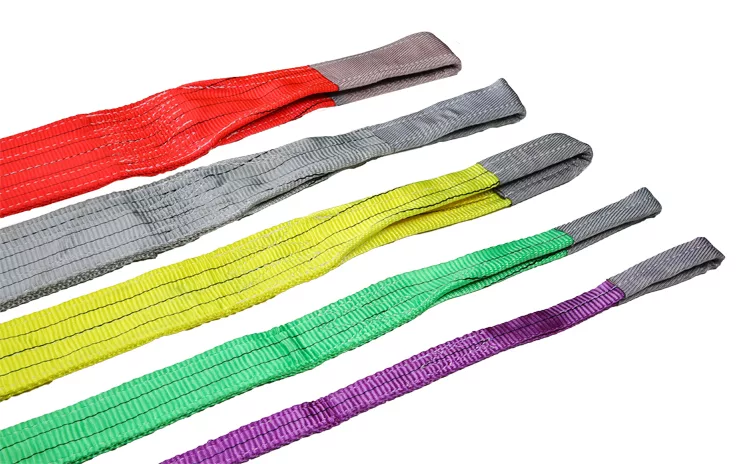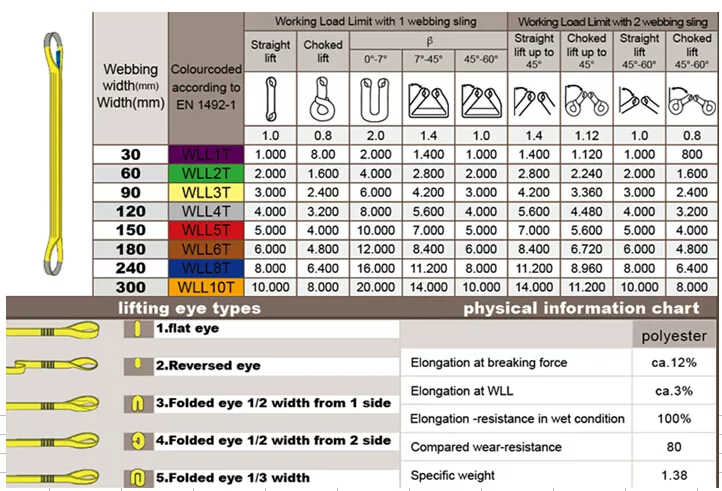 Contact Us
"*" indicates required fields