Round Sling 3 Ton
Experience unparalleled excellence with our round sling 3 ton, boasting yellow and black-striped and customized logo options.
Description
This round sling 3 ton is the embodiment of strength and reliability, adorned in vibrant yellow and black.
Compliant with BS 6668 Pt.2 1987, DIN-EN 1492-2, and European machinery directive, it's a promise of quality.
The core forged from 100% high-tenacity continuous filament polyester fiber, is safeguarded by a tubular polyester webbing cover.
Designed for exceptional performance with up to 3-ton WLL capacity, the round sling is fully traceable and certified.
Moreover, you can print your logo on the label, adding a touch of personalization. Overall, invest in it and embrace a future filled with success and satisfaction.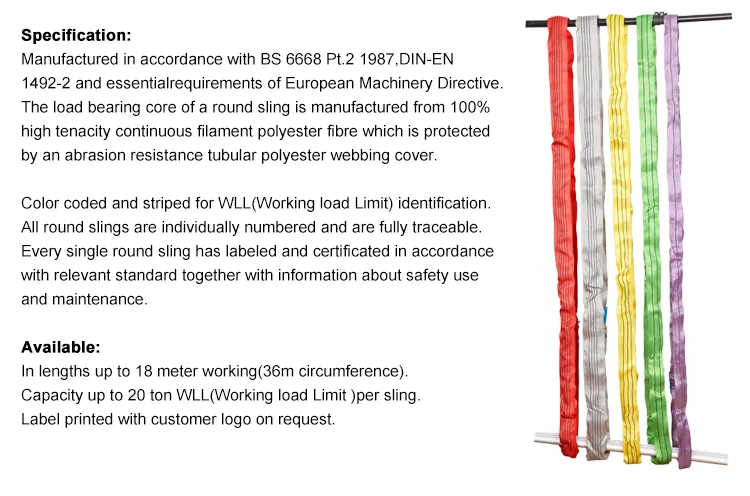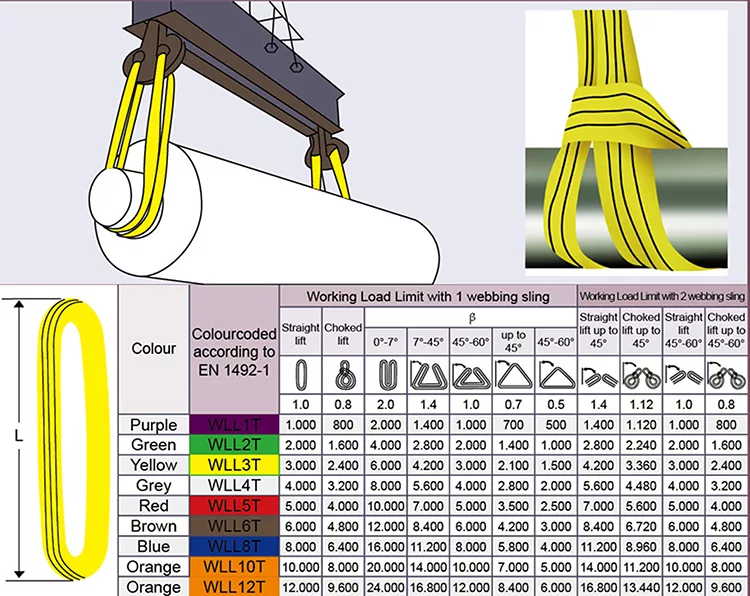 Contact Us
"*" indicates required fields