3 Ton Webbing Sling
Harness the power of the vibrant yellow 3 ton webbing sling, adhering to top-notch global standards, tailored for strength, traceability, and adaptability.
Description
Precision-engineered to satisfy the exacting parameters of BS 3481 pt.2 1983F:S 7:1, DIN-EN 149-1, and the European machinery directive, our 3 ton webbing sling promises durability while being reusable.
The thoughtful color-coded and striped design guarantees easy identification of the working load limit (WLL), maximizing operational safety.
Constructed from the purest 100% high-tenacity polyester fiber, its strength is undisputed.
In addition, for seamless traceability, each sling bears a distinct number and a certification label detailing its adherence to vital safety and maintenance standards.
Dressed in a striking yellow hue, this sling's varieties include simplex to twin sling designs, accommodating widths up to 300mm.
You can tailor it with options like flat or becket eyes, with or without additional reinforcement. And for an added brand touch, we offer label printing featuring your logo on demand. To sum up, contact us today and invest in the sling.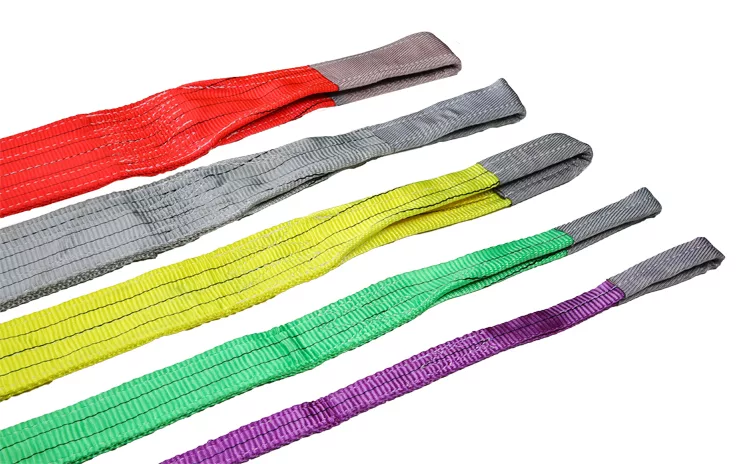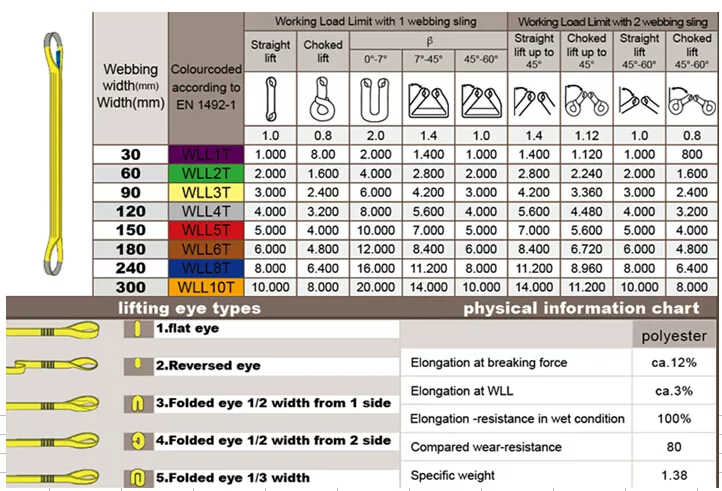 Contact Us
"*" indicates required fields