6X37+FC Commercial Type Crane Wire Rope
Unearth the strength of Grandlifting's 6X37+FC crane wire rope, crafted for cranes, slings, and hoists with a durable galvanized finish.
Description
Perfectly engineered for applications in cranes, hoist blocks, and wire rope slings, our wire rope's robust carbon steel 72A construction ensures lasting durability.
With a detailed 6×37+FC construction and an ordinary right-hand lay design, it promises exceptional adaptability and strength. And showcasing a rust-resistant galvanized finish, it's built to weather challenging environments.
Available in diameters spanning 2-60mm and boasting T/S values from 1470 to 1870 N/mm2, this crane wire rope stands as a testament to quality and endurance.
Further, neatly packaged on reels and compliant with the AiSi standard, it's apt for fencing and cold heading steel, with custom cutting available on demand.
Therefore, contact us today and add it to your inventory.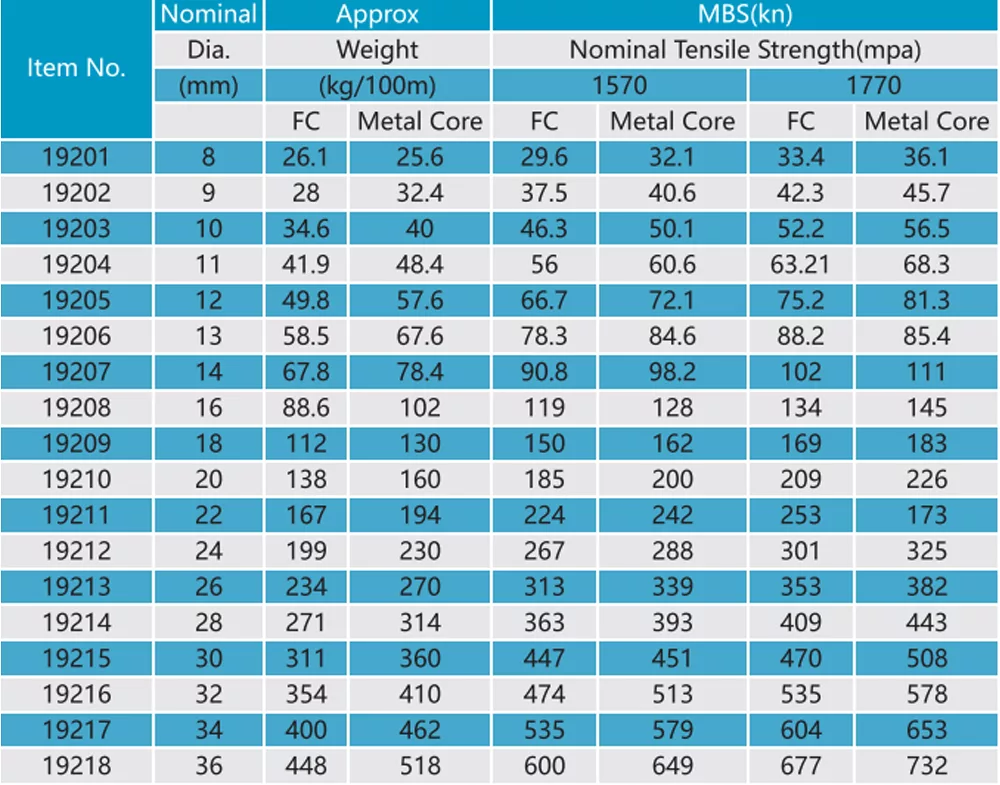 Contact Us
"*" indicates required fields