Horizontal Lifting Clamp ZHHC-B Type
Presenting Grandlifting's ZHHC-B type horizontal lifting clamp, a fusion of design and strength, available in vibrant color combinations & varied models.
Description
The impeccable clamp, offered in striking shades of red and yellow or black and yellow, adds a dash of visibility to the rigorous strength of its metal construction.
Developed using the precise metric measurement system, it promises accurate, dependable operation every time.
Besides, our series includes models like the ZHHC-B-0.75T, ZHHC-B-1.5T, ZHHC-B-2.5T, and ZHHC-B-4T, ensuring a variety tailored to meet every lifting demand.
Hence, don't miss out on a horizontal lifting clamp that offers both aesthetic appeal and unparalleled functionality. Contact us today!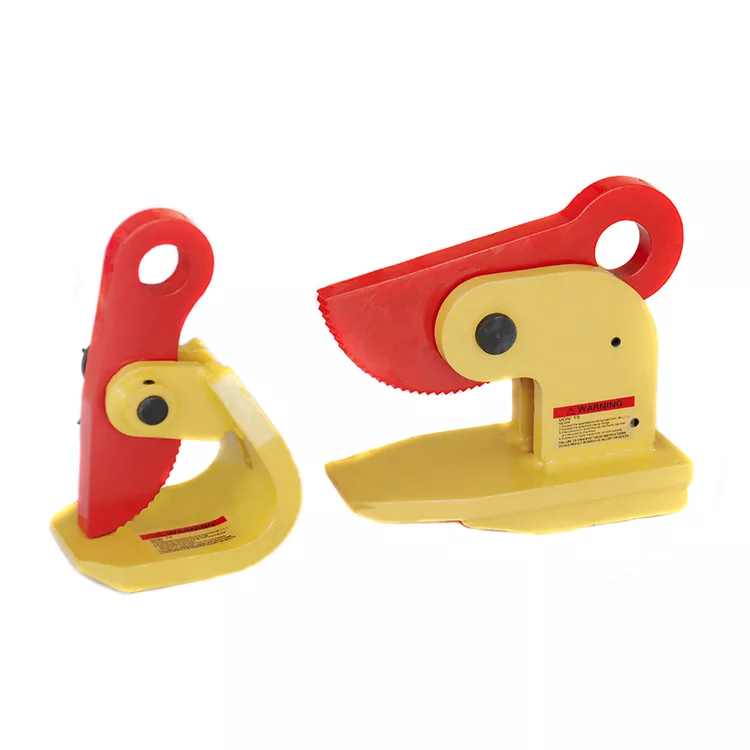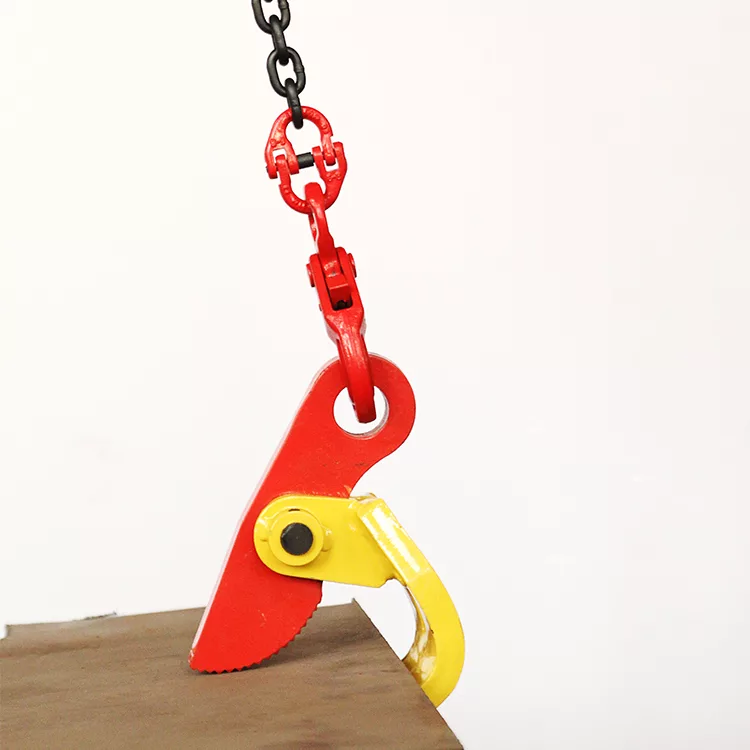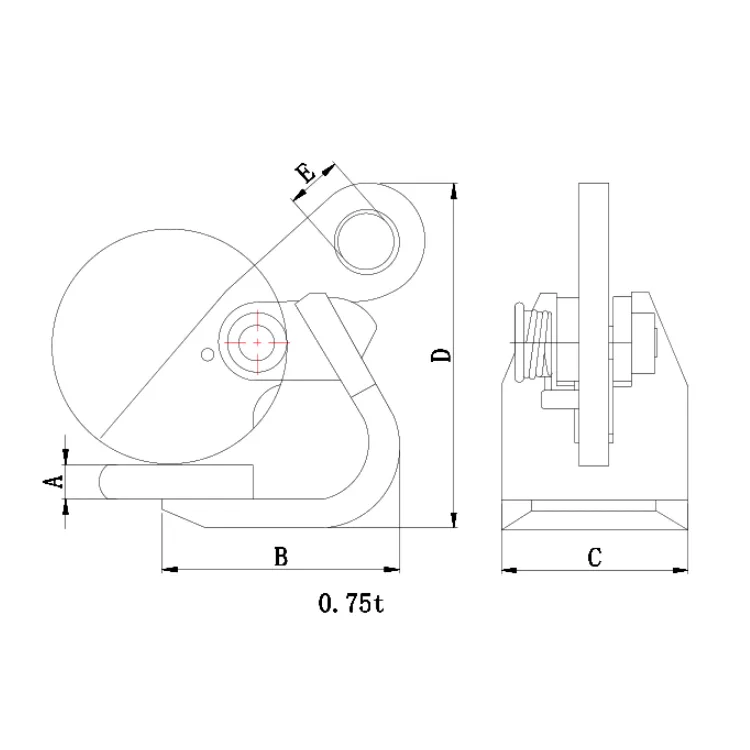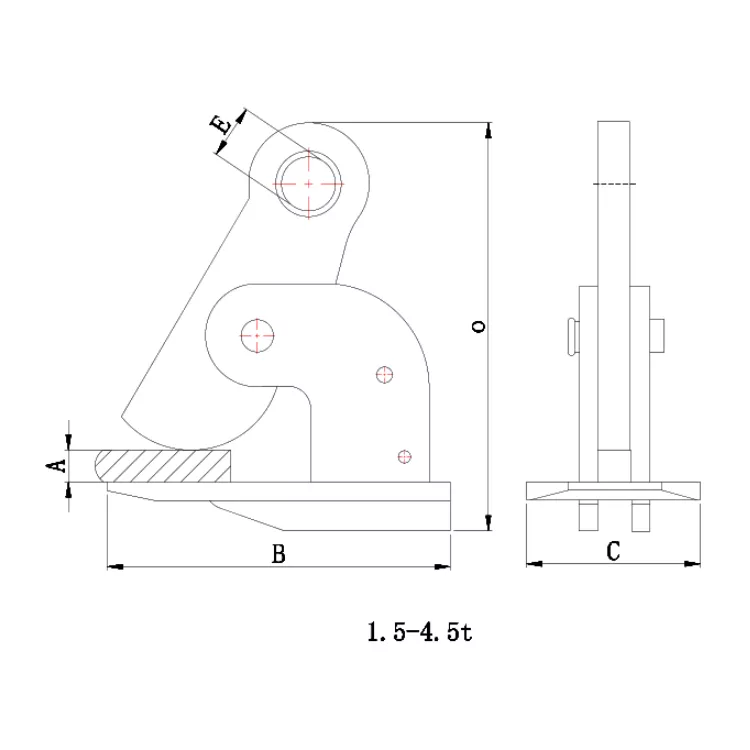 Item No.

ZHHC-B-0.75T

ZHHC-B-1.5T

ZHHC-B-2.5T

ZHHC-B-4T

Capacity(t)

Single

0.75

1.5

2.5

4

Double

1.5

3

5

8

Test load(kn)

Single

11.04

22.07

36.79

58.8

Double

22.07

44.13

73.58

117.6

Jaw Open (max)

(mm)

50

50

60

100

Dimension(mm)

A(max)

0-50

0-50

0-60

0-100

B

127

220

260

300

C

100

110

130

170

D(max)

218

270

315

400

E

φ30

φ36

φ40

φ40
Contact Us
"*" indicates required fields