Vertical Lifting Clamp DSQH Type
Brighten lifting tasks with Grandlifting's vertical lifting clamp DSQH type, crafted from resilient metal, showcased in a radiant yellow finish.
Description
Engineered from sturdy metal, our vertical lifting clamp promises reliability and longevity.
With its design rooted in the INCH measurement system, it aligns flawlessly with American operational standards. Additionally, it is in vibrant yellow.
In short, with the DSQH type, you're investing in vibrancy, strength, and inch-perfect precision. Embrace a higher standard of lifting today.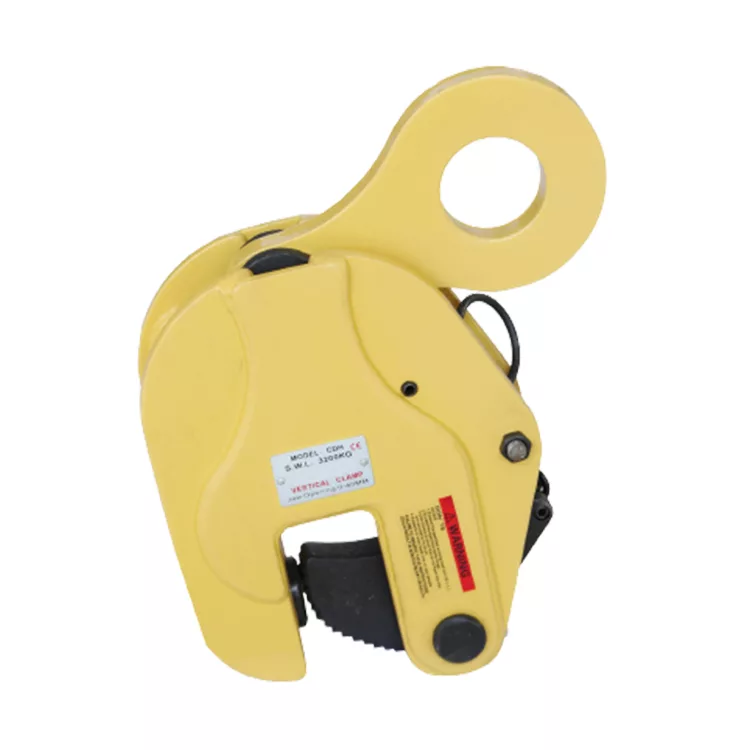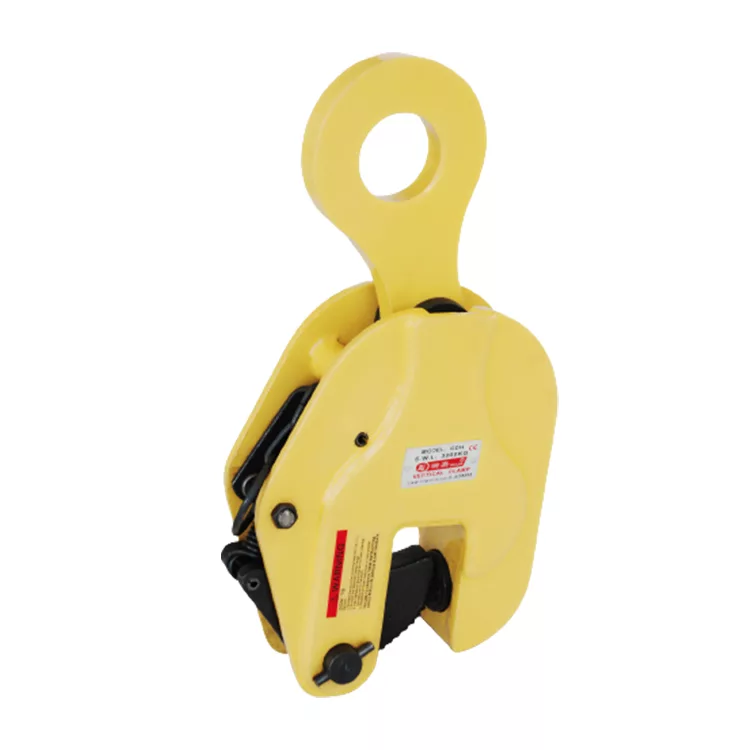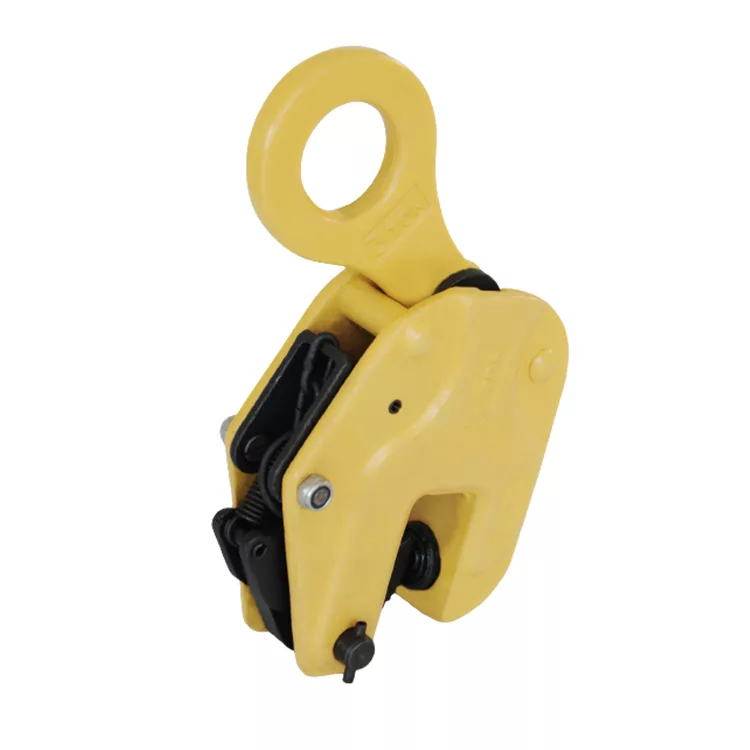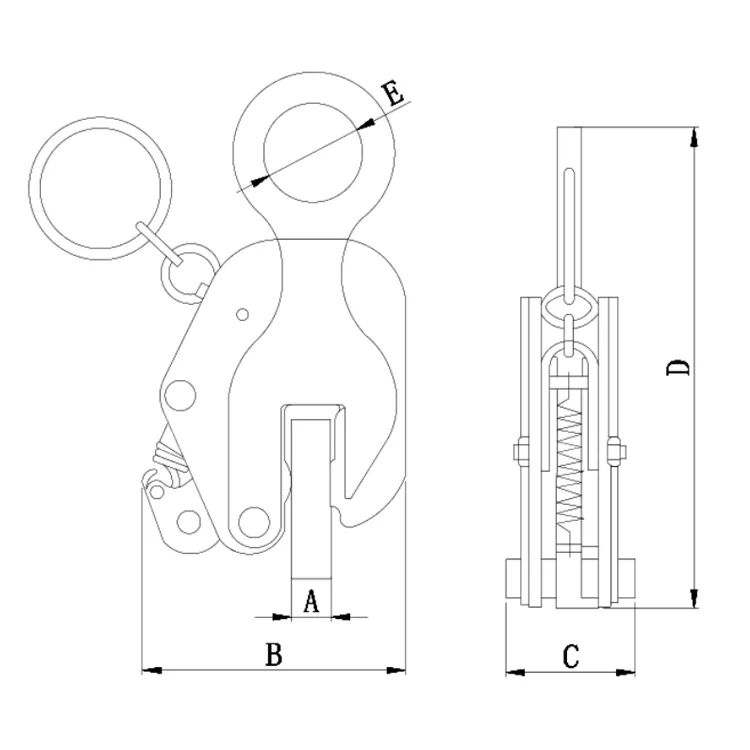 Item No.
Capacity
Open size
Test load
A
B
C
D
E

kg

mm

kg

mm

mm

mm

mm

mm

ZHVC-DSQH-0.5T

500

0-16

1000

>22

120

55

270

40

ZHVC-DSQH-1T

1000

0-20

2000

>22

140

60

320

50

ZHVC-DSQH-2T

2000

0-25

4000

>30

150

60

320

50

ZHVC-DSQH-3T

3000

0-30

6000

>40

180

70

340

40

ZHVC-DSQH-5T

5000

0-50

10000

>50

225

85

450

60

ZHVC-DSQH-8T

8000

0-60

16000

>60

290

100

550

70
Contact Us
"*" indicates required fields