6X12+7FC Commercial Wire Rope
Discover unmatched durability with Grandlifting's 6X12+7FC commercial wire rope, the epitome of resilience for quality and performance.
Description
Expertly crafted for maximum durability, this commercial type wire rope boasts a unique 6X12+7FC construction that promises unparalleled strength.
From its intricate design to its robust performance, it stands as a testament to superior engineering.
Plus, its commercial-type designation speaks volumes about its top-tier quality and dependability.
Thus, dive deep into an unmatched quality and provide nothing short of the best. Elevate your offerings now.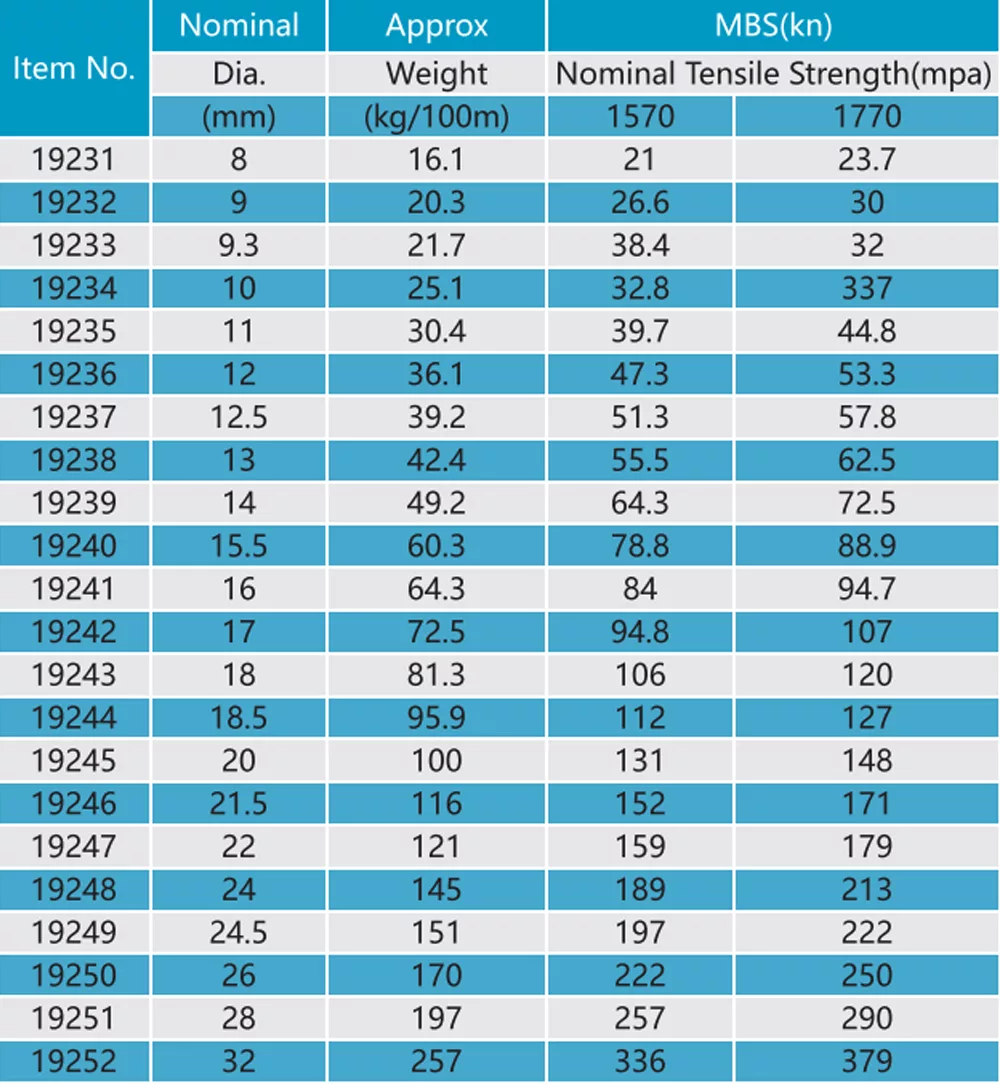 Additional information
| | |
| --- | --- |
| pa_steel-grade | 157 |
| pa_diametermm | 158 |
| pa_n-mm2-nominal-t-s | 159 |
| pa_packaging | 160 |
| pa_product-name | 192 |
| pa_standard | 162 |
| pa_special-use | 181 |
| pa_processing-service | 165 |
| pa_delivery-time | 167 |
Contact Us
"*" indicates required fields